Switch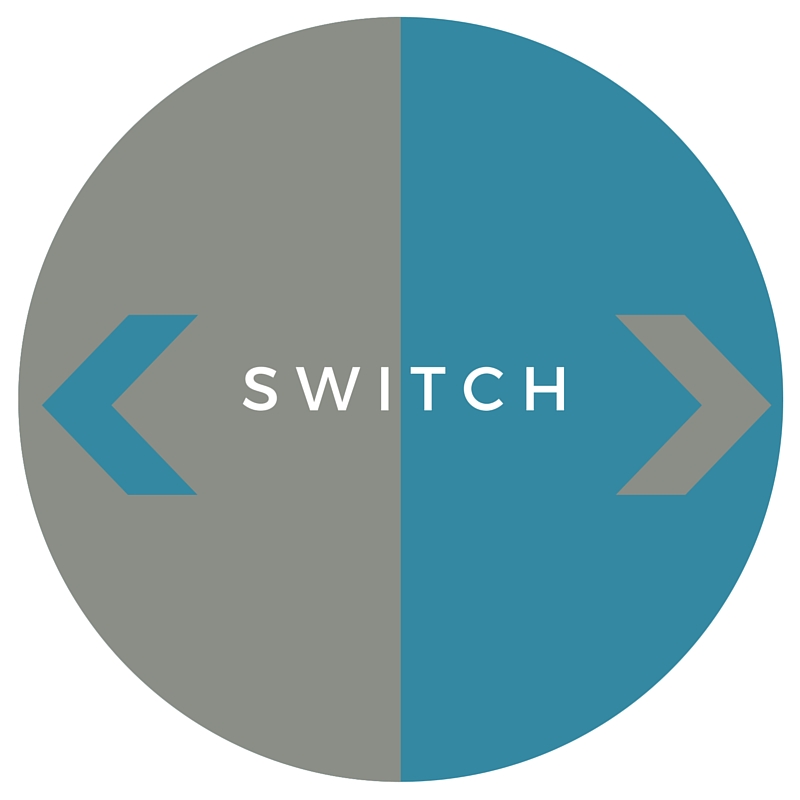 Switch is an event which is run over a weekend twice a year, normally once during summer and once during winter. At Switch our main aim is to have fun in sharing the Word of God with all 11-18 year olds in Cullybackey and the surrounding area.

Each night during the weekend we meet together in the church hall to have fun playing team games and beat the leader challenges. During each evening we also hear leader testimonies and have a guest speaker, who comes along to share a special message with us all. But thatís not all!
On the Saturday afternoon of each weekend the boys and girls separate, with the boys going off for some action packed adventures while the girls chill out watching films, baking buns and much, much more!

So, why not 'Switch' on and come to our next event!