Connect YF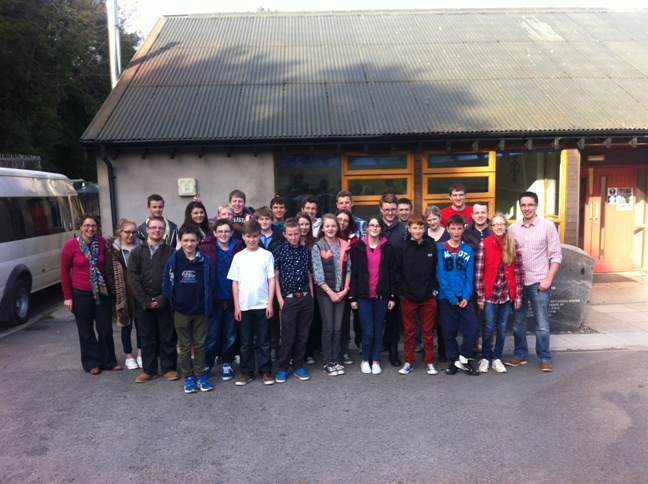 Connect is an opportunity for young people aged 11+ to have fun and fellowship each Sunday night in the church hall from 7.15 - 8.45pm.
A typical night includes fun games, refreshments and a Christian message brought by Connect leaders or guest speakers. This year we look to shake things up a bit too!
Throughout the year, Connectors look forward to Saturday fun days and Presbytery rallies, not forgetting our annual weekend away.


Come along and CONNECT with the Lord and His people!!